OVER A HALF MILLION SATISFIED CUSTOMERS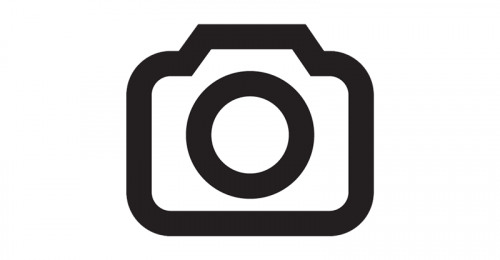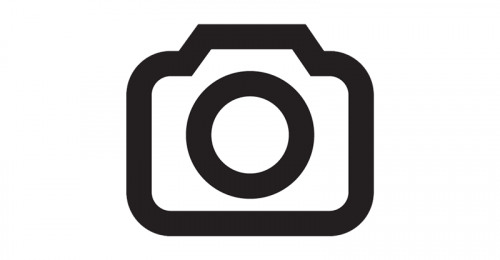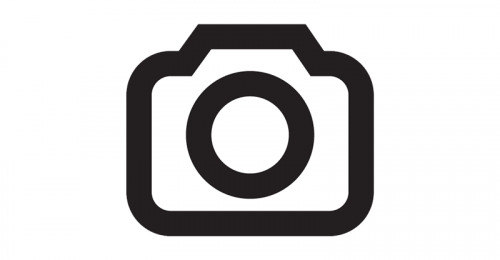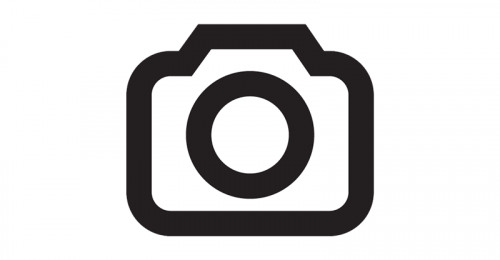 Serving:
Cobb, Gwinnett, DeKalb, Fulton, Henry, Clayton, Paulding, Douglas, Rockdale, Newton, Cherokee, Forsyth and Bartow
The Atlanta Carpet Cleaning Prices You Can Trust!
SINCE 1979
Satisfaction Guaranteed & Same Day Service Available
*Carpet Cleaning
*Upholstery Cleaning

*Air Duct Cleaning

Other Services Provided at an Additional Charge
*Carpet Repairs And Restretching
*Water Damage Specialists
*Crawl Space Inspection
*Mold Inspection
*Area Rugs
*Commerical Rates Available
*Pet Odor/Stain Specialists
*Drapery Cleaning
*Mattresses
*Tile/Grout Cleaning
_______________________________________________________________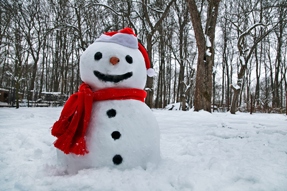 Kris Kringle. Père Noël. Sinterklaas. Saint Nicholas.
Known by many names, the character of Santa Claus is derived from Saint Nicholas, the patron saint of children. While we admire all that Saint Nicholas stands for, it's also a lot of fun to throw in the flying reindeer, jolly red cheeks and twinkling eyes of the roly-poly chief elf himself.
So here's to Santa and this month's top ten list!
TOP TEN REASONS SANTA USES HOUNDSTOOTH
(10). Those Keebler elves left lots of cookie crumbs from their unsuccessful coup.
(9).
When his best buddy, Frosty, paid a visit, half his torso melted on the carpet.
(8). When it comes to being bad or good, he knows we've been good for goodness sake.


(7). The one time he used our competitors, when they presented him the bill, he shook like a bowl full of jelly.


(6).
The Abominable Snowman made an abominable mess.
(5). Chimney soot from a billion homes is quite noticeable.
(4). Rudolph isn't housebroken.
(3). Mrs. Claus is a great cook, but a lousy housekeeper.
(2). Those partidges made a real mess in the transfer from the cage to the pear tree.


(1). Two words: WASSAIL STAINS.




Merry Christmas!