Take it from our Atlanta upholstery cleaning team- Proper maintenance of upholstered furniture is essential to protecting your investment and maintaining it's appearance. Whether a water based cleaning, dry cleaning or foam cleaning, our experienced technicians will determine the cleaning method that provides the best and safest results for your upholstered furniture. You can trust Houndstooth Atlanta upholstery cleaning with your fine fabric, leather, and everyday furniture cleaning and maintence needs.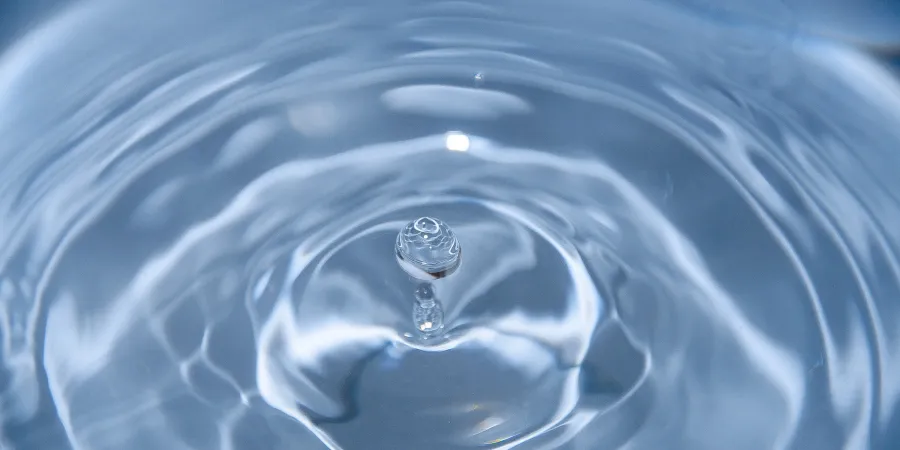 Water-Based Cleaning
Most everyday fabrics are cleaned by this method this process provides the best results for heavily soiled furniture.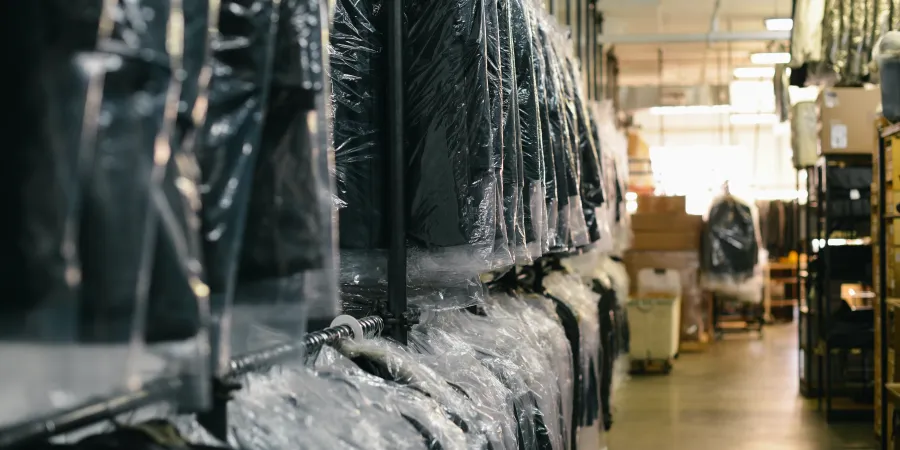 Dry Cleaning
Fine fabrics and occasional pieces are usually cleaned by this process. Water sensitive fabrics, those with potential dye and shrinking issues, must be dry cleaned. We do this Atlanta upholstery cleaning at no extra charge!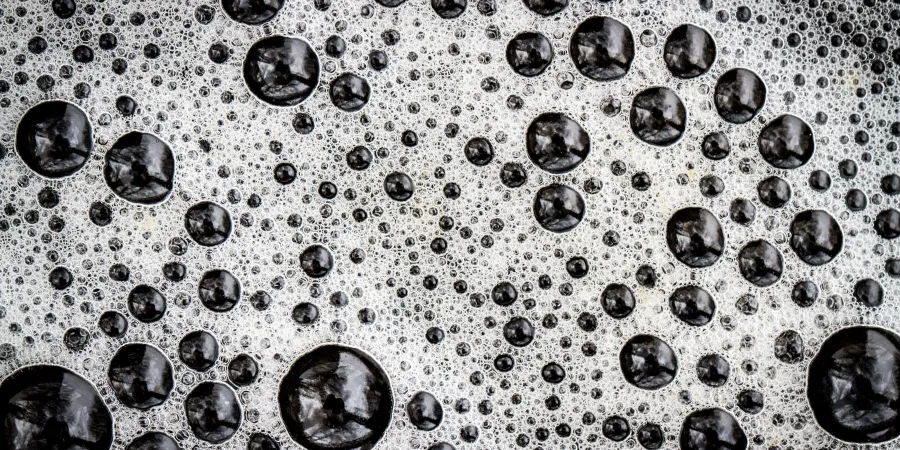 Foam Cleaning
This hybrid method can be used on leather and some fine fabrics.